We have bracing solutions for upper and lower extremity problems, scoliosis, spine issues and diabetic or functional inserts.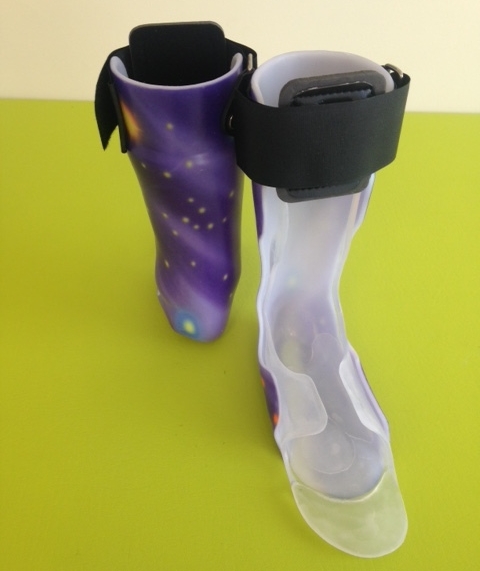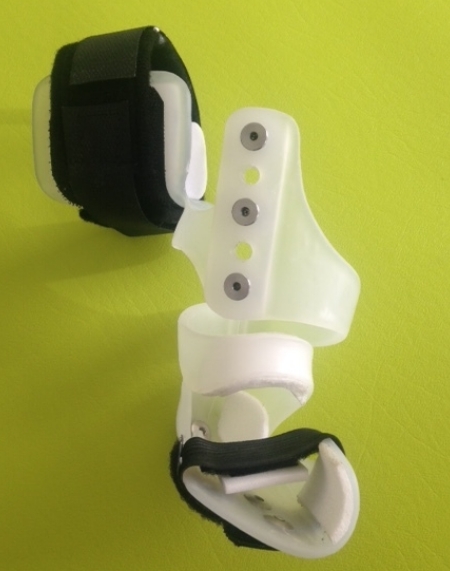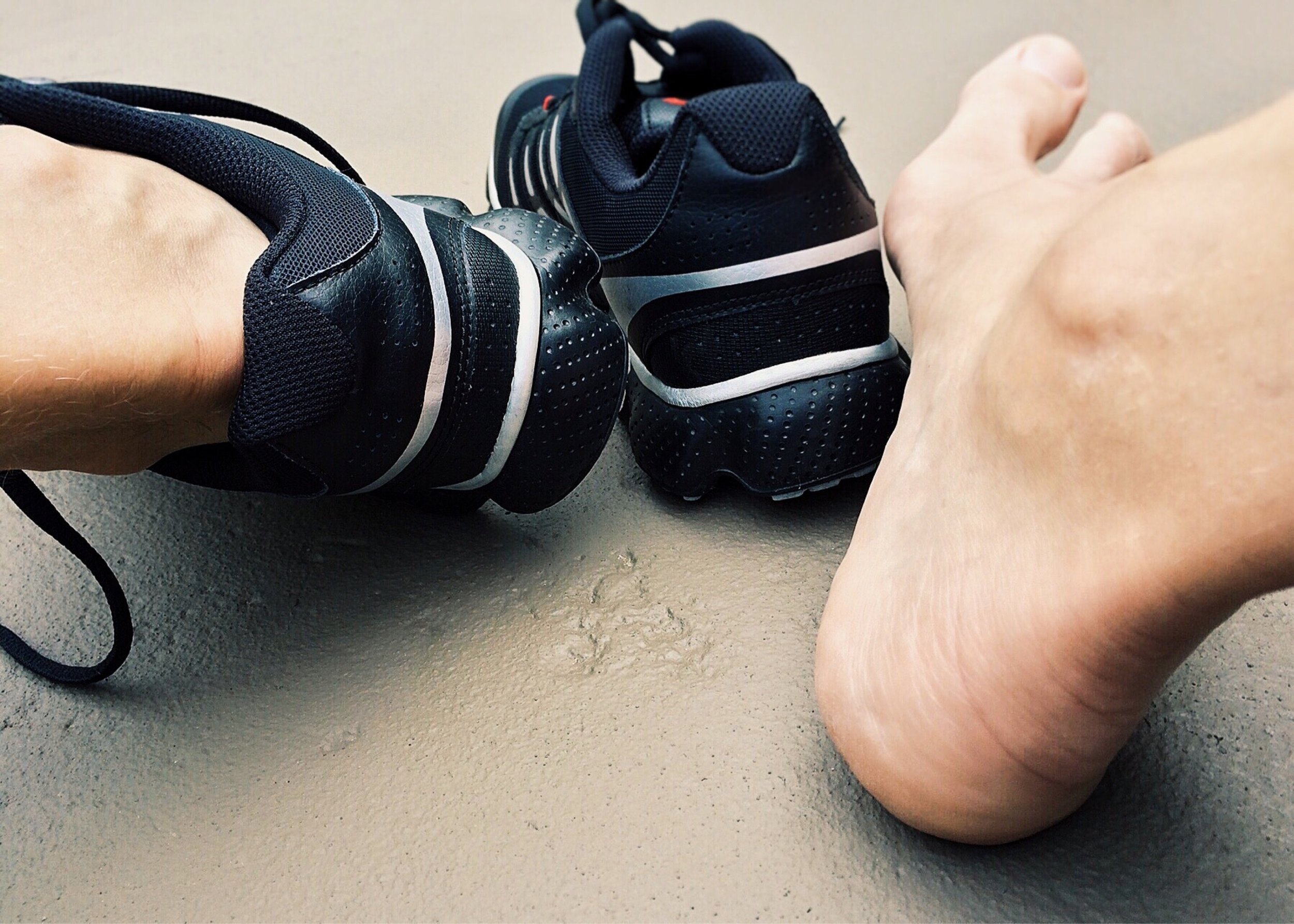 If you need bracing (an "orthosis") for any reason, whether it be inserts to protect feet compromised by diabetes or spine bracing due to a fracture or chronic pain, you want to know that it is correct, effective and that it's as unobtrusive as possible to live with. Beyond the knowledge of conditions, devices, and innovative solutions we must bring to your treatment plan a dedication to understanding you, your challenges, fears and desired outcomes. We will take the time to listen, educate, and remain open to your feedback.
Critical Factors for Great Outcomes:
You- I need to completely assess your condition, review all of your physician's records and fully understand what your issues are. Beyond the clinical understanding I need to take the time to understand you. Experience has taught me that every patient is unique and every solution must be as well!
The Brace-There are often lots of choices for the treatment of any given condition-I need to use my knowledge of current technology, processes and treatment options to make sure that we have the best one for you and your lifestyle.

The Fit -Optimal fit is absolutely critical for anything that you have to wear in direct contact with your body- If you can't wear your orthosis you can't receive your necessary treatment. I have to work with you and listen to any concerns to get it right for you!

Education- A lot of braces have a bit of a learning curve-we have to work together to give you the skills and the knowledge to use your brace safely and effectively.

Follow Up -You may change over time-I have to continue to provide follow up to make sure that any necessary adjustments happen when you need them.
Choosing the right orthotist is a decision that will impact you and your treatment outcomes, often over a period of time. I'll spend time with you to make sure that you or your loved one knows what's going on, what to expect and ways that we can make it all as manageable as possible.
Be sure that you're comfortable that you're working with someone who is knowledgeable, experienced and most importantly is listening to you.